Support a Good Cause with This Upcoming Event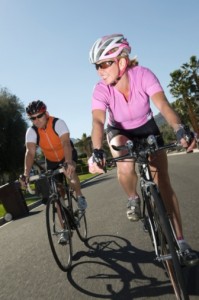 Here at Arisant, we understand how important it is to give back to the community and help those in need. With that in mind, we are excited to announce this upcoming opportunity to make a difference in the lives of others.
We will be raising money and awareness for diabetes through Tour-de-Cure Colorado on Saturday, August 15, 2015 at the Boulder County Fairgrounds. This biking event is for families and avid cyclists alike, with 10K, 50K, 100K, and 100-mile courses. Registration is $25, and there is a $200 fundraising minimum for participation. Contact Greg Hoggatt at (303) 974-7583 or greg.hoggatt@arisant.com to learn more.
Together, we can make a difference!