Fun for the Cure: Fighting Diabetes on Bikes
You probably hear a lot about diabetes, but how much do you really know?
According to the American Diabetes Association:
In 2012, 29.1 million Americans, or 9.3% of the population, had diabetes. Of those, approximately 1.25 million had Type 1 diabetes.
Of the 29.1 million, 21 million were diagnosed, and 8.1 million were undiagnosed.
The incidence of diabetes in 2012 was 1.7 million new diagnoses per year.
In 2012, 86 million Americans age 20 and older had prediabetes, up from 79 million in 2010.
Diabetes is the cause of or is linked to a multitude of serious complications and conditions including hypoglycemia, hypertension, high cholesterol, cardiovascular disease, heart attack, stroke, blindness, kidney disease, and amputation.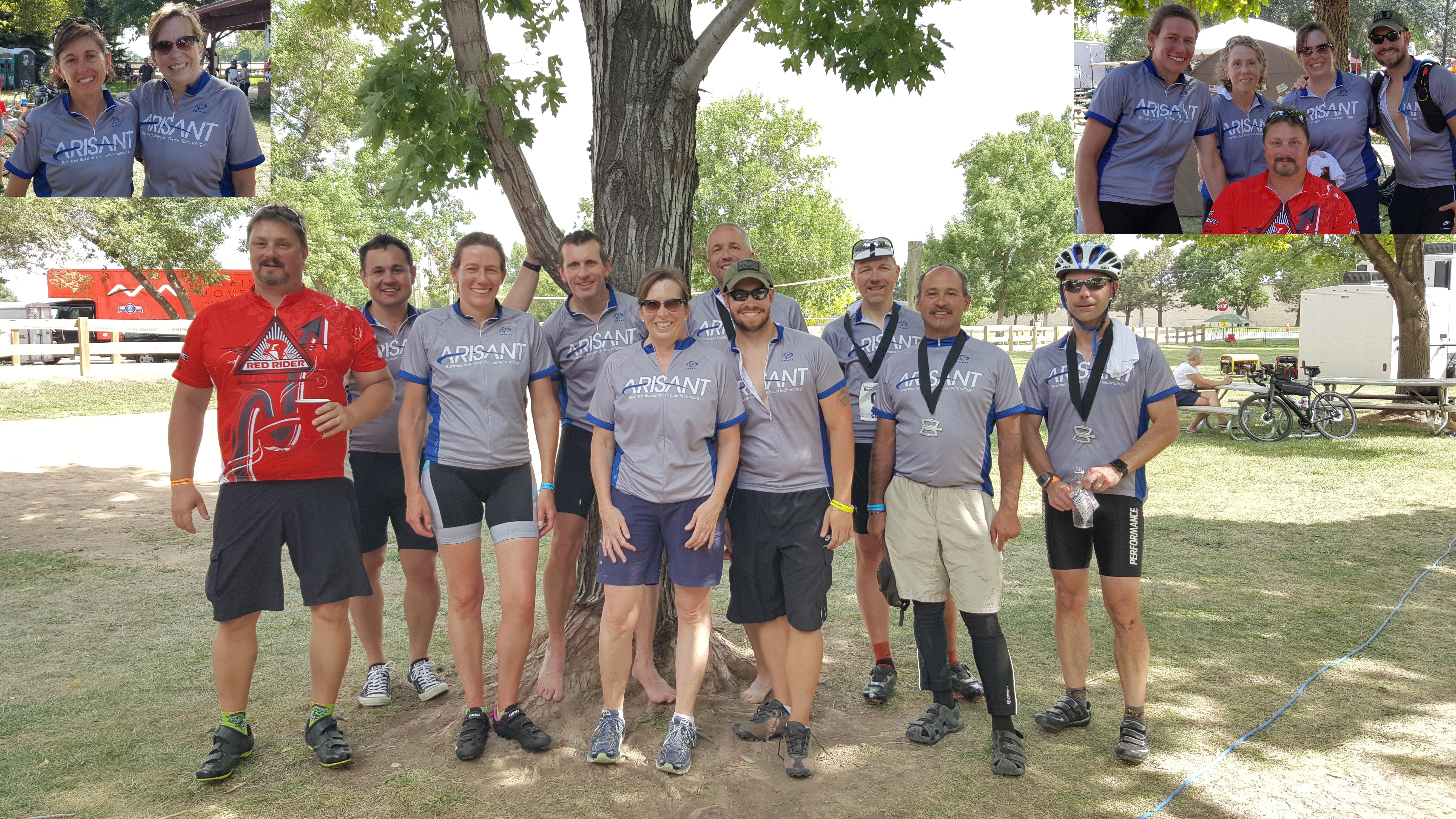 The Tour de Cure Colorado is more than just a cycling event. It's day full of fun and excitement where riders of all levels join forces in the fight to Stop Diabetes® and raise critical funds for diabetes research, education, and advocacy in support of the American Diabetes Association.
Arisant was proud to participate in the Tour de Cure Colorado. Team Arisant raised over $3,000 in support of the American Diabetes Association this year, with over $850,000 raised in total by all event participants in an incredible Saturday of commitment and support. We were so privileged to participate and are proud to call Team Arisant members our coworkers and friends!