Join the Arisant Team to Help Fight Diabetes!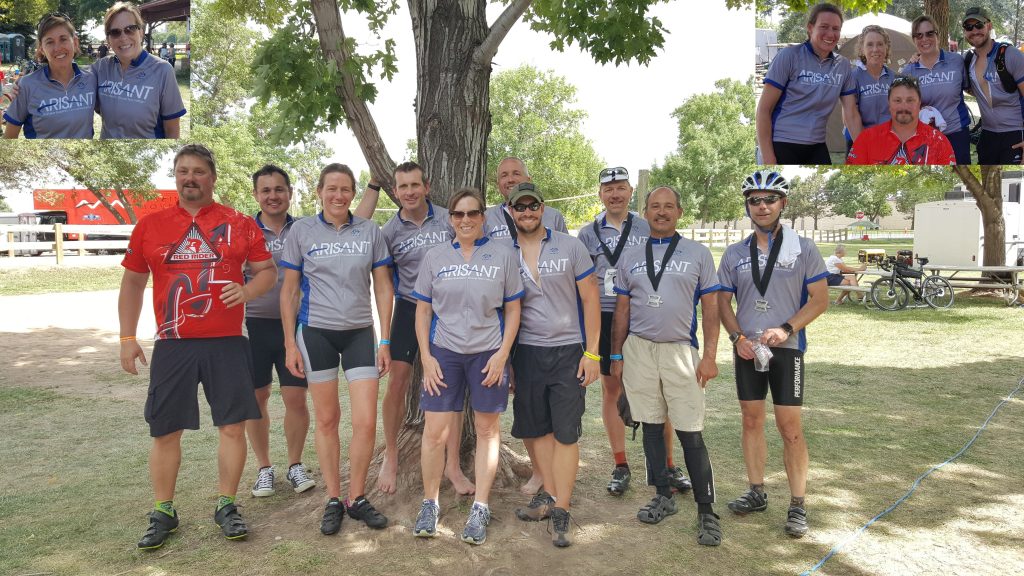 It's training time again!
At Arisant, we're proud that we can participate in the annual Tour de Cure Colorado. This year marks the 25th anniversary of the nationally recognized walking, running, and cycling event that raises funds for diabetes education, programs, research, and advocacy.
Through the work of the American Diabetes Association, people living with Type 1 and Type 2 diabetes are empowered and supported as we seek a cure for this devastating illness.
Chances are you also know someone who has been affected by diabetes and how important it is to stop this disease.
Members of the Arisant cycling team are riding to support our friends, family members, and business associates. Won't you join us? The Tour is a ride — not a race — with routes designed for everyone from the occasional rider to the experienced cyclist. If you're up for the challenge, you can sign up on our team webpage.
Not ready to hop on your bike just yet? That's OK; we'd still love your support. Our page also has a place where you can add your generous donation. And watch for us out on the roads; we'll be training hard this summer!
Want to learn more? Get all the information about the
2016 Tour de Cure Colorado
, which will take place September 24 at Salisbury Park in Parker, Colorado!