Arisant Professionals Become Arisant Teams
Tour de Cure
Four Arisant cyclists participated in the Tour De Cure Colorado Event in Parker, Colorado, Saturday, Sept. 24.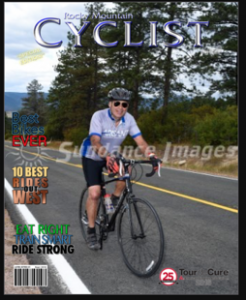 According to the American Diabetes Association Tour de Cure website, the "Tour de Cure is the premier cycling fundraising event of the American Diabetes Association and the nation's largest diabetes cycling event." This event is a unique opportunity for business professionals, club members, friends, and family members to come together to form teams with the vision of a life free of diabetes and all its burdens. It was a beautiful day with a strong headwind, and everybody completed the event in non-record times.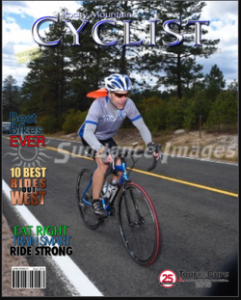 Gary Garrison and Carlos Aguirre each rode 100 miles!
Nicole Browning and Greg Hoggatt each rode 100 kilometers — much easier than 100 miles!
Team Arisant raised $1,315!
Tour De Cure Colorado raised a total of $917,469!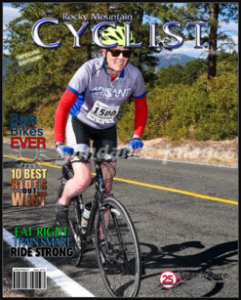 Thank you for all your support this year in sponsoring the Arisant team. We had a great time and are looking forward to next year. We hope you can join us!
Spin4 Chron's and Colitis Cures
One in 200 Americans lives with Crohn's disease or ulcerative colitis, yet there's no cure. That's why we take part in the "spin4 crohn's & colitis cures" event! Our team participated in a two-hour indoor cycling event and fundraiser during Crohn's and Colitis Awareness Week. While many suffer in silence, "spin4 crohn's & colitis cures" brings the community together in a fun, energetic, and supportive atmosphere.
Team Arisant raised over $2,300 for #power2cure and #spin4cures! Denver teams raised a total of $6,300 — and we had top honors!
We spin4 cures because "It's All Sh*ts and Giggles Until Somebody Giggles and Sh*ts!"
According to the Chron's and Colitis Foundation of America website, "Crohn's disease and ulcerative colitis are both major categories of Inflammatory Bowel Diseases (IBD). IBD affects an estimated 1.6 million Americans. These chronic diseases tend to run in families and they affect males and females equally." Also, according to the Our Mission and Core Values page, "The Mission of the Crohn's & Colitis Foundation of America is to cure Crohn's disease and ulcerative colitis, and to improve the quality of life of children and adults affected by these diseases."