Has Your Organization Had a Security Checkup Recently?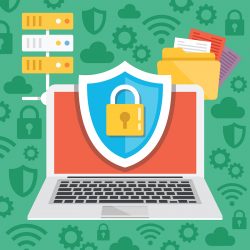 During the season of giving, while some children wrote down what they wanted to find under the tree, cybercriminals were also busy preparing their own lists — lists of companies from which they hope to steal sensitive data or intellectual property.
While there's nothing you can do to remove your company's name from cybercriminals' wish lists, you can take action so you and your company are less likely to fall victim to one of their attacks.
Avoid falling victim to data breaches
In targeted data breach attacks, cybercriminals often use system, application, and infrastructure weaknesses — coupled with techniques such as vulnerability exploitation and Structured Query Language (SQL) injection — to infiltrate targeted organization networks. So it's important for you to get an annual checkup to see whether your systems, applications, and infrastructure have any security vulnerabilities. While some weaknesses might be glaring, others can result from seemingly minor issues such as not installing the latest security patches on your computers and applications.
Cybercriminals also like to take advantage of human weaknesses. Sometimes, employees unintentionally violate data security policies. For example, they might inadvertently send or store sensitive unencrypted data, enabling cybercriminal access. Other times, employees unknowingly fall for phishing emails or similar scams that unleash malware, allowing cybercriminals to access organization networks. Thus, besides getting an annual checkup, you need to schedule training sessions. Educate employees about the policies that govern how they should handle sensitive data as well as the tricks cybercriminals use to spread malware.
Unfortunately, cybercriminals aren't the only people you need to worry about when it comes to data breaches. Malicious insiders are responsible for many cyberattacks. For this reason, it's important that highly privileged users and system administrators aren't able to view sensitive data when they're handling it (e.g., when they're performing backups). Annual assessments include checks for potential problems in this area.
Schedule a security assessment today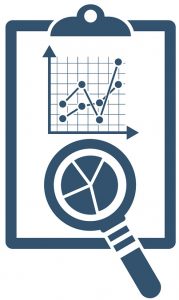 Security assessment results can give you valuable insights into the security vulnerabilities present in your systems, applications, and infrastructure. Arisant experts can do a thorough check as well as recommend ways you can prevent security breaches — rather than just detect them.
To learn more about how Arisant experts can help you prepare for and avoid security breaches, contact Arisant at
303-330-4065
 or by email at
sales@arisant.com
to schedule your checkup today.