Oracle Cloud: How Do I Choose the Best Pricing Option for My Company?
It's hard to miss all the talk about the cloud these days. Moving to the cloud offers business owners ways to lower IT costs, protect their data, as well as increase flexibility and scalability. And perhaps even more important, it allows them the opportunity to improve end-user experiences through predictive analytics.
Because of these benefits and others, savvy business leaders have already begun to recognize the value of the cloud and have moved in that direction. While most agree it's the future of computing and data storage, getting from on-site servers and applications to a cloud environment can seem overwhelming. How do business owners leverage the technology they've already invested in while moving to the cloud? And, before they do, how can they choose the right cloud options to reduce total cost of ownership and ensure returns on cloud investments?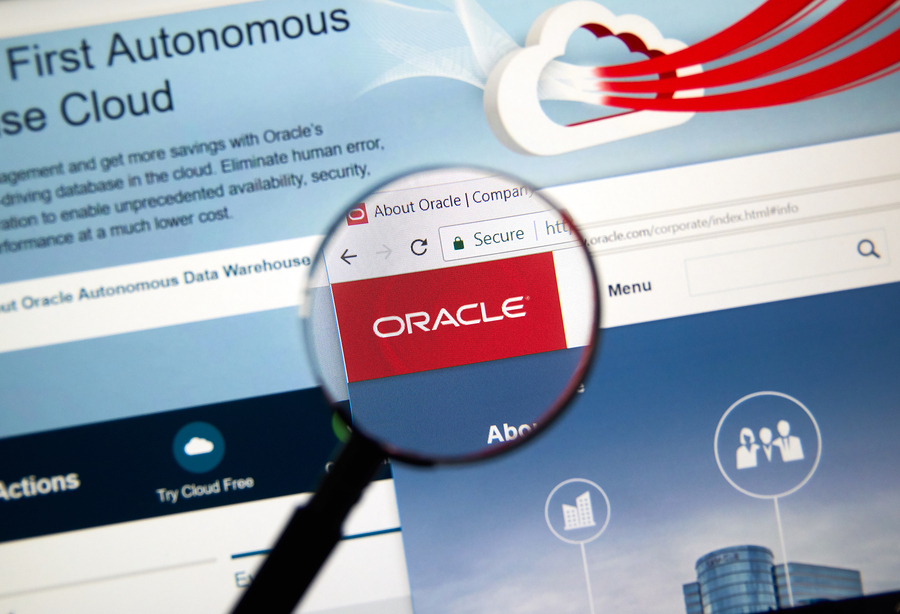 Oracle Cloud benefits
With Oracle Cloud flexibility and customizability, there is a lot to consider when determining what total cost of ownership could look like and how it could ultimately fit into business budgets. Oracle Cloud offers many solutions, including software as a service (SaaS), platform as a service (PaaS), infrastructure as a service (IaaS), as well as its Cloud Marketplace that offers thousands of apps and services. These are all designed to not only help business leaders enhance creativity, innovation, and competition but to also accommodate users' needs and budgets with varied, scalable price structures.
Cost savings
In the long run, cloud computing can greatly lower overall IT investments by reducing staffing and hardware needs. With the cloud, business owners can reduce the need for more on-site servers and IT staff with the skills and expertise necessary to maintain them. Furthermore, with greater flexibility and improved system performance, they can run their businesses more smoothly in the cloud. Utilizing the cloud to reduce redundant IT staff and costly hardware is a great way for business leaders to justify total investment costs and protect their returns on investment.
Finding the right balance
For those who need help determining which cloud options make the most sense in terms of their budgets, a Cloud managed services provider (MSP) can help. A Cloud MSP can assist in maximizing Oracle investments by providing IT organization leaders with cost-efficient yet high-quality alternatives to hiring and managing expensive full-time staff resources. From monitoring and managing mission-critical Oracle technologies and associated applications — on-premise or in the cloud — to ensuring optimal performance, a Cloud MSP provides security and availability around-the-clock.
When business leaders partner with the right Cloud MSP, that partner can provide in-depth analysis of existing on-premise IT environments as well as evaluate requirements and expectations to assess potential applications to move to the cloud. Plus, additional benefits include ROI calculations, risk-mitigation plans, capacity planning, and system consolidation opportunity identification. A trusted Cloud MSP can help business owners look at all these options and more to craft a unique solution for each individual business that not only returns investments but also fits in with business needs and budgets.
At Arisant, we support you through the whole process to ensure optimum cloud migration success. To learn more about Oracle Cloud and how our experts can help find the best option for you, contact us at
303-330-4065
or by email at
sales@arisant.com
.