Improve Uptime: Get the Data You Need When You Need It with Oracle Cloud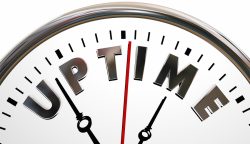 Picture this: Potential customers are trying to access your systems or purchase your products, but they simply cannot because the data won't load. We've all been there, and we know just how annoying it can be. In fact, you have just three seconds to hook a customer with your website, and as many as 40% of viewers won't come back to your site after a negative or slow experience. How can Oracle Cloud help mitigate these issues?
Delayed data downfalls
As data becomes more and more important in today's digital world, the ability to access your data when and where you want it is of utmost importance. One of the easiest ways to lose potential customers or frustrate your workforce is with a slow-to-respond system or, worse yet, a website or function that is simply down. We've become conditioned to access data at a rather alarming rate, and any disruption to that can be problematic for your business.
Getting data access up to speed with Oracle Cloud
By migrating your data to the Oracle Cloud, however, you and your customers will never have to worry about downtime or the speed at which your customers can access what they're looking for. In fact, the Oracle Cloud cornerstones are speed and agility. The system experiences near-perfect uptime and high availability, and you and your customers never need to wait around when you need access to data or hosted software when Oracle Cloud is driving your business.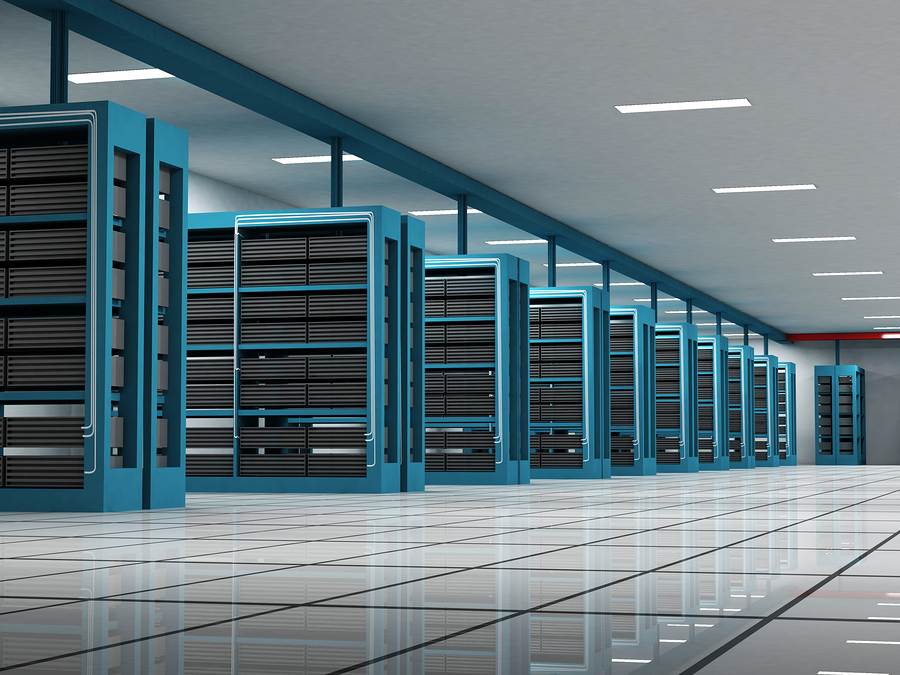 The Oracle Cloud leverages "massive economies of scale and unique deployment options to extend your infrastructure and business processes globally." This solution offers huge servers at your disposal to give your systems the computing power necessary to handle your operations in ways dedicated servers may not be able to provide. Oracle combines business intelligence with SaaS, PaaS, and IaaS to configure a cost-effective and secure system that will meet your computing and data needs.
An Oracle Cloud computing system implementation includes many benefits:
Specifically designed hardware and software systems help ensure uptime, reliability, and fast performance.
Oracle Cloud fully integrates into your system for security, cost-effectiveness, and solutions that meet your exact needs when and where you need them.
High customer service levels and a single platform allow you to manage your data and systems as you need.
Oracle Cloud security is layered with data encryption at every point and compliant with regulations as well as industry best-practices.
As a business owner or IT professional, you can improve uptime and avoid the worst-case-scenario, losing customers, by implementing Oracle Cloud to manage data when and where you need it. As many as 51% of business leaders have purchased cloud-based technologies to improve their sites' reliability and consumer experiences by speeding up the data process. Don't get left in the dust! Consider moving your data to Oracle Cloud. Your customers and employees alike will appreciate your investment in speed, dependability, and uptime.
Tired of having to wait to access your cloud-hosted data and software? Experiencing downtime? Is your system slow to respond? The experts at Arisant can partner with you to support your Oracle Cloud implementation. As an Oracle Platinum Partner, we can help you configure an Oracle Cloud solution that makes sense for your business and your customers' needs. Learn more about Oracle Cloud by contacting us at
303-330-4065
or by email at
sales@arisant.com
.