Disparate Enterprise Applications and Data? Time to Integrate!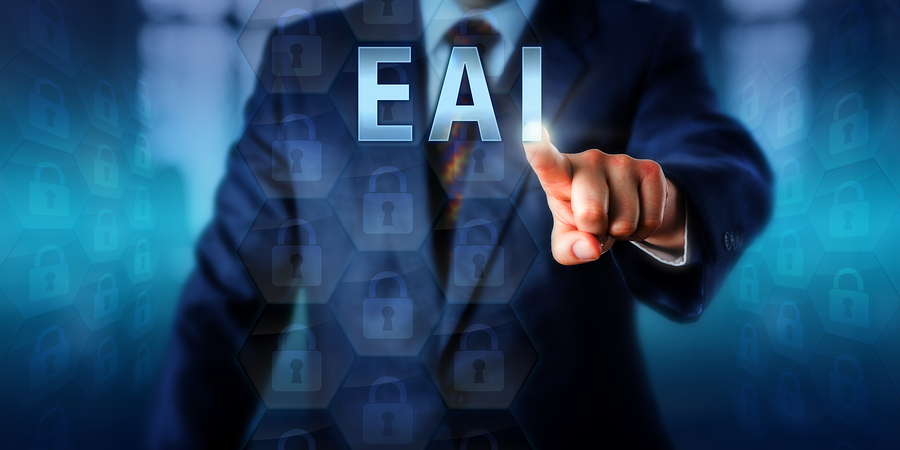 Data is only valuable if all who need it can quickly and easily access it — including remote employees, other databases and systems, in-house team members, and more. One hurdle in effectively leveraging organizational data is when different platforms or databases house different pieces of the puzzle and are unable to communicate with one another. Oftentimes, IT executives find themselves with disparate, incompatible enterprise applications and siloed data housing systems. The downside is stakeholders can only access pieces at a time — suffering from incomplete data and missing the whole picture. If you find your business in this position, it might be time to integrate your data and systems to allow for seamless data management, a process known as Enterprise Application Integration (EAI).
Put simply, EAI involves putting two or more systems together to allow them to operate seamlessly as one. By doing so, employees and systems can more easily access the whole data picture and use information effectively to make strategic decisions.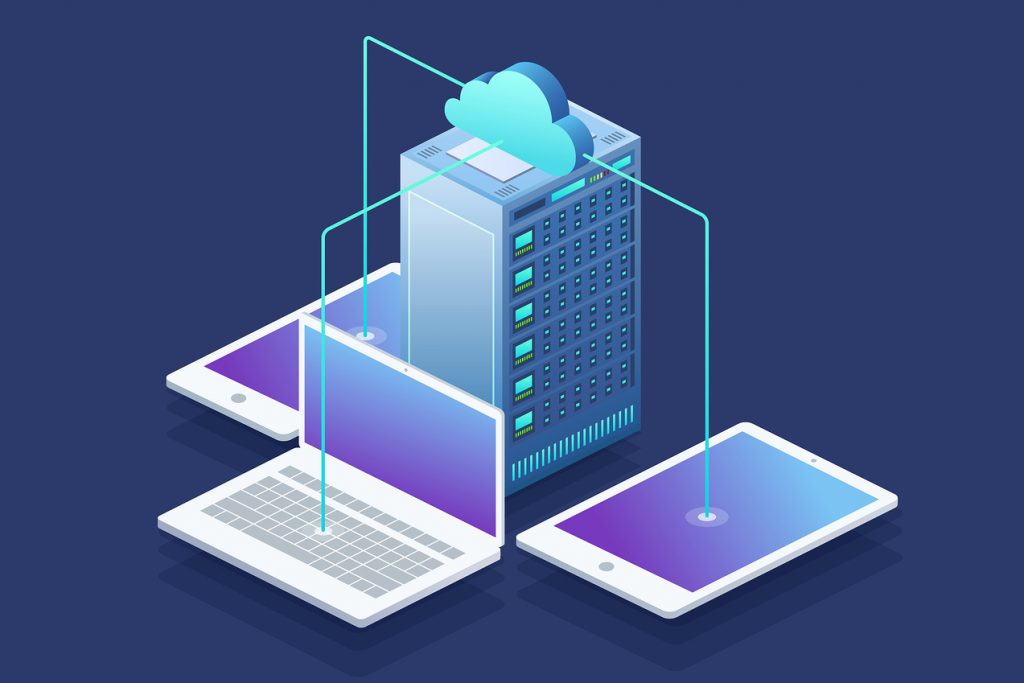 Key benefits of integrating your business processes and workflows include your ability to:
Integrate and secure data. Move all your customer and financial data to one place to allow your team to leverage the information and keep it secure. You can make data available based on individual roles, keeping it safe while empowering team members to easily access what they need.
Standardize processes. Keep staffers from moving between or among multiple systems to reduce business processes as well as streamline and standardize workflows.
Improve workflows. By integrating systems, your team can streamline the entire process of doing business from the point of sale to shipping, receiving, and returns. This can greatly improve the customer experience and overall business efficiency.
Utilize business intelligence. When your system is designed to more effectively gather pertinent data, you can further integrate it with a business intelligence solution to analyze broad data and smartly influence your everyday business decisions.
What is holding you back from integrating business applications and data? Is it the fear of losing data? Or a resistance to change? Use these tips to help you determine if you're ready to consider EAI for your business:
Do you keep your finance, human resources, sales, customer service, and warehouse data together, allowing employees in those departments to communicate and share information across teams in the most effective way? Or are your systems still separate?
Can your HR team members leverage employee and company data to determine the best workforce strategies? Or are they inefficiently piecing together information from multiple places?
Are your sales team members able to easily manage all your contracts and contacts as they relate to sales, service, projects, and procurement? Or are they doing so using dated and frustrating methods?
Are your customers experiencing a seamless process from purchasing to shipping, customer service, and returns?
And, possibly most important, is your company and customer data secured in an airtight system with employee access levels and multilevel authentication systems to prevent hacks?
If these questions have you thinking your business may be ready for integration, it's likely time. Don't let the fear of something new hold you back from empowering your team to operate at peak performance. Consider developing an EAI plan that will allow you to integrate all necessary apps and databases.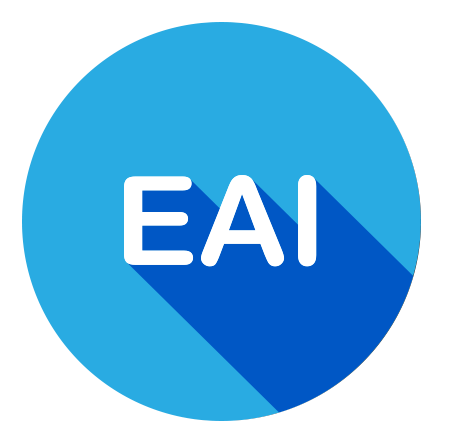 The EAI experts at Arisant can help you understand your options and find a solution to fit your needs. To learn more about integrating your business workflows, data, and systems through EAI, contact the Arisant experts at
303-330-4065
or by email at
sales@arisant.com
. We'll work with your team, developing a collaborative approach to integrated systems and processes to promote your business growth.