IoT vs. IIoT: What's the Difference — and Which Devices Are Right for Your Business?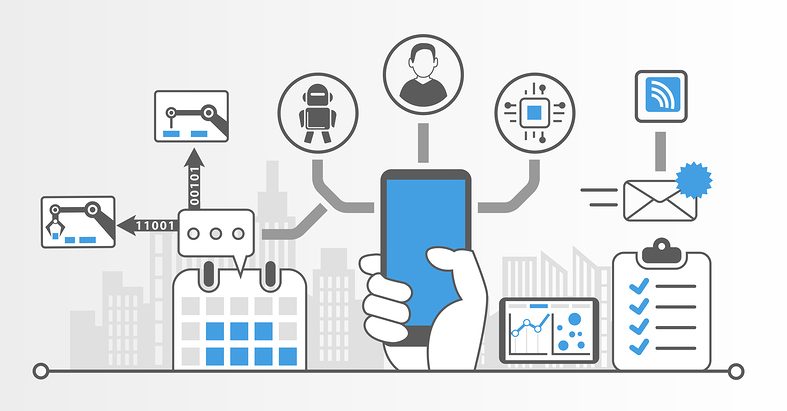 As the world becomes more connected, devices rely heavily on the Internet of Things (IoT) to function. In its most basic definition, IoT refers to the ability for devices other than computers and smartphones to connect to the internet. This connectivity allows users to control nearly any device — from vehicles and appliances to connected home, security, and other products — remotely. The devices can also store data, communicate with other devices, and provide better overall services to consumers. IoT is the new norm, and experts predict upwards of 50 billion total devices will be connected to the internet and able to communicate by 2020 — just two years from now!
IoT versus IIoT
This amazing technology has led to expanded IoT technology use and mass application, including those in the realms of manufacturing, industrial operations, and agricultural systems with the addition of the Industrial Internet of Things (IIoT). IIoT is a subcategory of the IoT that uses the same technology premise but focuses specifically on industrial applications. This means, unlike IoT products, the IIoT is specific to the machines, equipment, sensors, and devices used in heavy industrial or mechanical operations that connect and communicate with one another through the internet. Many businesses have already adopted IoT devices, and more industrial operators are beginning to adopt IIoT devices to streamline their systems and increase efficiency.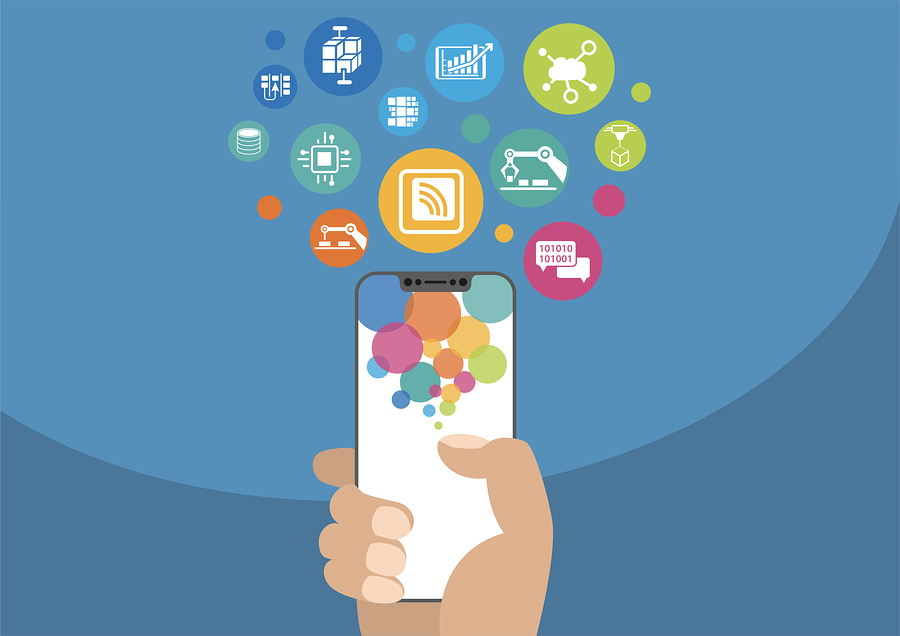 A growing network of IIoT devices
The capabilities of both IoT and IIoT devices are growing, and many companies have realized investing in this technology is a smart move. Connected device use is increasing rapidly, and GSMA Intelligence forecasts as many 13.7 billion IIoT devices alone will be connected by 2025, up from just 2.9 billion devices today. Applications "including utilities, smart buildings, fleet management, manufacturing, smart cities, and retail" operations are starting to see sizeable expansions in the use of IIoT in production facilities, warehouses, and more. In just a few short years, nearly every business will benefit from IIoT devices, and many industrial spaces will continue to adopt the IIoT as well.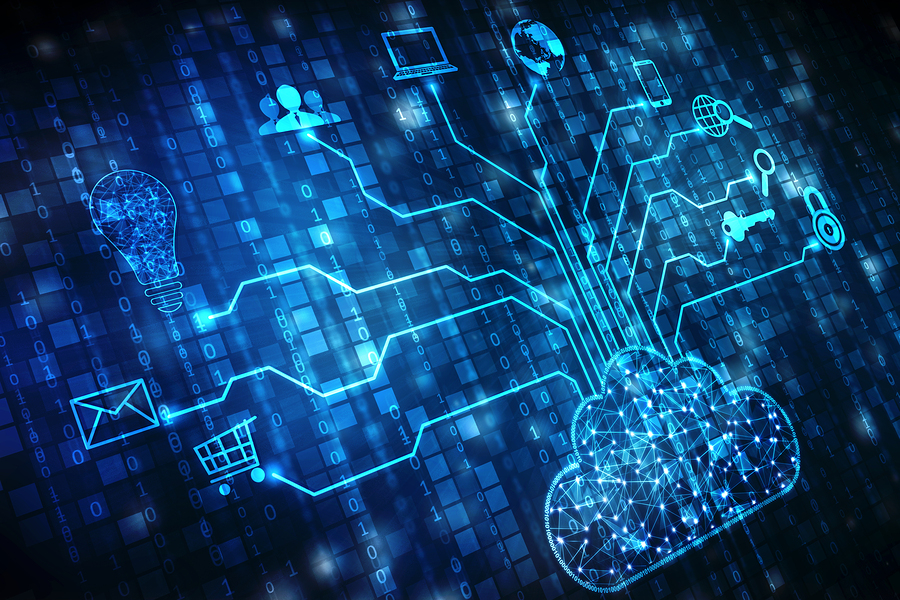 Oracle Cloud
Business executives who rely on the Oracle Cloud are already benefiting from IoT and IIoT technology. The Oracle Cloud is built with many applications that communicate amongst themselves to provide asset, production, fleet, and service monitoring as well as connection among personnel to keep track of products, systems, and the employees themselves. This enhances safety and helps business executives maximize resources, sales, and bandwidth. They can also use Oracle Cloud technologies to integrate and manage their connected devices.
Are you considering an investment or expanded investment in IoT or IIoT devices? As an IT decision-maker navigating the connected world, consider these questions before deciding on the technology you'll implement for your company:
What is your industry, and what products do you sell? If you operate in the world of eCommerce or manufacturing, or if you have a complex supply chain, IIoT devices may be beneficial.
Does your company currently rely on the Oracle Cloud or will you move to cloud-based business management in the near future? If so, how do you do more with the cloud by utilizing it in conjunction with connected devices?
Do you rely on any IoT or IIoT devices now? How have they helped your business — and what more could these technologies do for your company?
How do you anticipate your business growing over the coming years? What technologies do you need to reach your business goals?
Depending on your business as well as your current and future needs, you will likely need some mix of both IoT and IIoT devices that can communicate with one another to help you grow and compete in an increasingly connected world. With ever-changing IoT and IIoT capabilities and functionalities, partner with a managed services provider who can help you determine what systems are best for your company and your business needs as you grow and adapt.
The experts on the Arisant team are here to help you determine your needs and maximize your investments by providing sound technology solutions. To learn more about how your business could benefit from IoT or IIoT solutions, contact the Arisant experts at
303-330-4065
or by email at
sales@arisant.com
.