Why Does the Oracle Cloud Environment Keep Changing?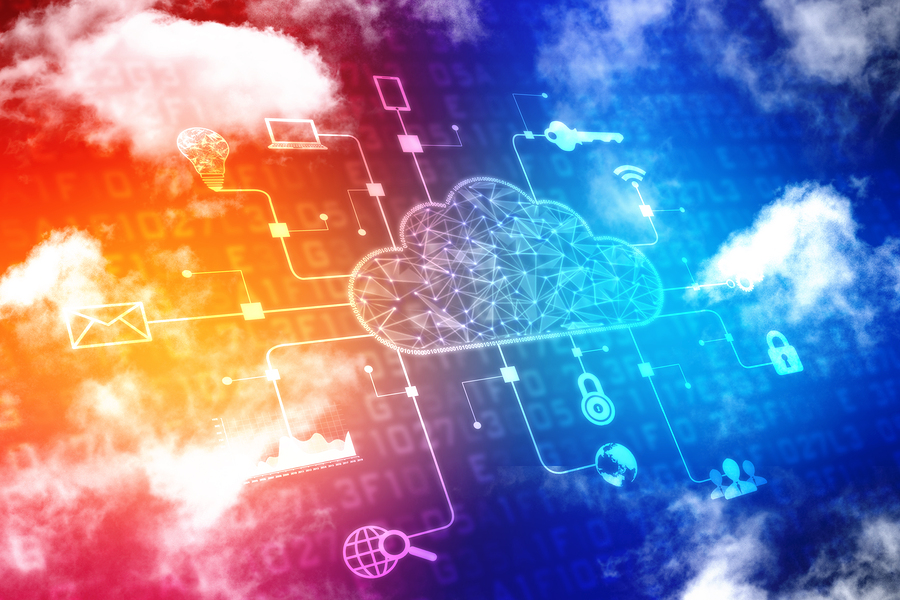 According to the adage, "The only constant is change." Perhaps nowhere is this truer than in the technology industry. But it's a good thing — we promise! Technology is ever-changing to keep up with the latest trends and security measures. That's why the experts at Oracle constantly adapt their Cloud Environment: to continue providing the power and security thousands of business executives and operations professionals have come to rely on.
Change is good
Change in the Oracle Cloud ecosystem is an inevitable good you, too, can trust for your business. Oracle Cloud developers listen to feedback and continually improve their system to keep it running efficiently, but also to continue to protect users from new and constantly evolving security risks. Their updates also allow users to keep up with trends and use their data to improve customer relationships. Their changes cover a wide variety of upgrades and security measures.
Upgrades — Oracle Cloud experts know customers expect and demand to be recognized personally every step of the way during their transactions. This can be a tall order to fill for marketers and salespeople. That's why Oracle gives users the tools they need to meet customer needs. With recent Oracle Marketing Cloud and Oracle Sales Cloud additions, Oracle added capabilities and integrations to the system, "transforming how the company engages with customers and tightening interconnectivity between both functions." This means marketers and salespeople have more control over the end-user experience and the ability to connect with customers on an individual level through these integrated services. Without Oracle's commitment to change — or the willingness to continually grow and adapt to meet the needs of Oracle users and their customers — we wouldn't see the deep, accessible functionality of the Cloud system business leaders have come to rely on.
Security — Further, hackers are always adapting and changing their techniques to beat firewalls and infiltrate secure systems. The experts behind Oracle Cloud work to stay one step ahead of these threats to keep users' information and systems safe. In fact, they really designed Oracle's system to secure future iterations of data and threats. It's even designed to reduce yet unknown threats, keeping data secure — no matter what. The ingrained security features use a wide variety of mechanisms to catch threats early. The security measures include alerting users to identity threats, any anomalies in data or use, and configuration changes. This approach "enables shorter investigations and faster response times while accommodating for all the complexity of the future state," according to the New World, New Rules: Securing the Future State article.

In this ever-changing landscape, it's important to partner with an Oracle Cloud service provider who can help you navigate these changes for your business and leverage such new functionalities to your fullest extent. That's because even the most tech-savvy real-world business executives face many challenges when adopting the cloud and continually managing their systems. Staying on top of the latest customer demands and security threats requires careful planning and administration to harness the solutions Oracle Cloud can provide and work through any challenges that may arise. When you work with a certified Oracle Partner, they can help ensure you meet your objectives, despite changes to the Oracle ecosystem.
Do you need assistance making sure your business is up to date on Oracle Cloud Environment changes? Or are you ready to make the smart leap to an Oracle Cloud solution to take advantage of its evolution and upgraded features? Contact the Oracle Cloud managed service providers at Arisant at
303-330-4065
or
sales@arisant.com
. We're here to help you find a solution that makes sense for your needs. Regardless of your company's size or your system's complexity, you can trust the Arisant team to provide effective Oracle Cloud solutions for your business.