Take the Next Step in Your Business Transformation with Oracle and IoT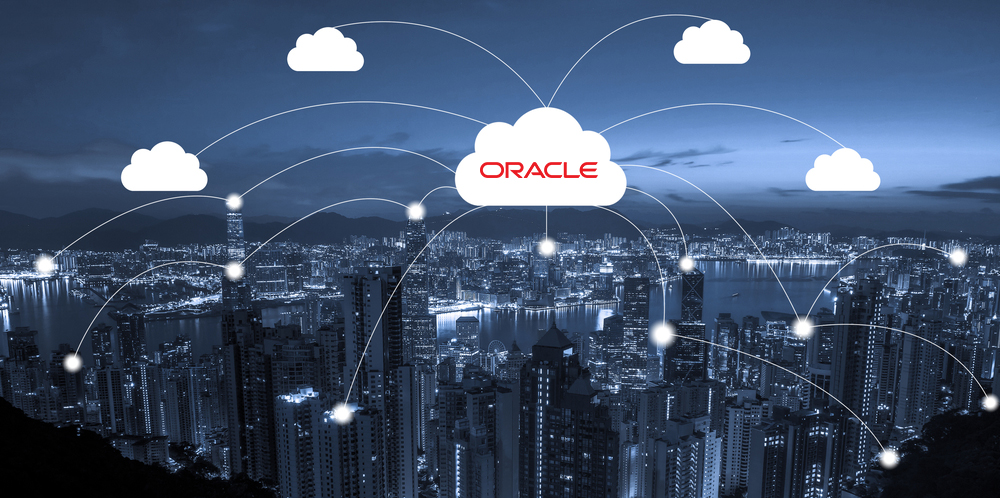 What was once science fiction is now reality. Sensor, devices, and equipment are connected in ways that could only be imagined in previous decades — allowing individuals and businesses to manage an ever-increasingly complex world with ease. Business performance is taken to new heights when internet of things (IoT) technology becomes a part of the infrastructure. To stay ahead of your competition, it's imperative to begin planning and incorporating these technologies today.
IoT is driving innovation and significantly impacting business development and success. Estimated to drive $12 trillion in economic value by 2020, IoT offers better services and solutions for customers, advanced innovation technologies for business, and higher ROI than traditional business models. However, to make IoT work, businesses need to have the right provider — and that's where Oracle comes in.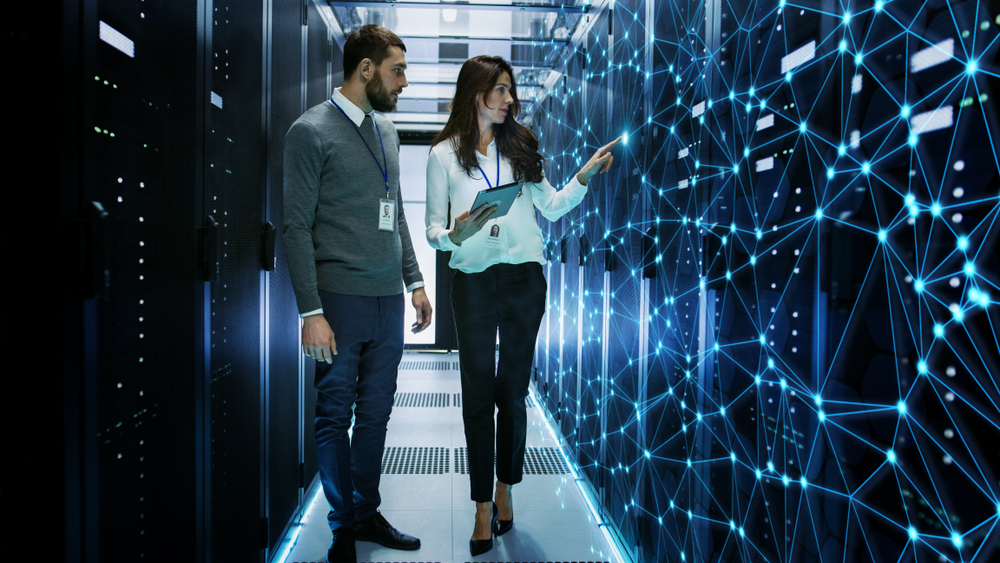 Oracle – The Preferred Provider for IoT Cloud Platforms and Solutions
Utilizing Oracle services and solutions for your IoT needs provides several benefits:
Data storage and management capabilities — Oracle's Database Service, Big Data Cloud Service, Business Intelligence Cloud Service, and IoT Cloud Service work together to assist you in storing and managing the vast volume of data that IoT generates. Oracle's solutions also allow for the storage and analysis of unstructured data.
Experience with IoT technology and its demands — Oracle allows you to securely connect devices throughout your organization to monitor usage and data access. Oracle products give you the ability to monitor IoT technology in real time to provide an accurate measurement of how and where the technology is being used. In addition, preventative maintenance applications can be built to address your specific business needs and requirements.
Security — Oracle products and solutions provide some of the best security features in the world. When it comes to IoT, Oracle is uniquely positioned to protect your data regardless of where it's accessed from. Oracle's IoT Cloud Service provides everything necessary to make user activity on devices secure, including messaging, user registration and activation, and authentication measures.
Cost-effectiveness — When it comes to cost, scalability is key. You only pay for what you need, and you can add resources as your IoT needs grow. Oracle's worldwide presence and large customer base benefits everyone when it comes to providing a competitive pricing structure that's designed to meet the needs of all businesses, regardless of size.
Forward-thinking companies will take the time to learn how IoT can assist them in growing and expanding their business and its capabilities, while ensuring that their customers are getting the best service possible. Learning how Oracle can assist your business in staying ahead of the competition is the first step in planning for the future.
[cta]Contact the experts at Arisant at 303-330-4065 or by email at sales@arisant.com.[/cta]